My Breastfeeding Capsule Wardrobe
Something I hadn't even considered before having the baby was that postpartum I wouldn't be the same size as I was pre-pregnancy and that I'd need easy, frequent access to my boobs! Breastfeeding is pretty intense anyway without one handedly struggling with your clothes to allow a small human access to your nipple without making you both super uncomfortable and getting completely soaked! In the last few weeks I've had a pretty constant stream of parcels coming (and often going back) as I've tried to get the hang of what to wear for convenience whilst also not feeling like a frumpy mess and I think I've finally cracked it so I thought I'd share with you my breastfeeding capsule wardrobe.
Nursing Bras:
We're starting from the bottom layer up! I've tried nursing bras with clips but I just don't find them easy and a couple of times Theo has ended up with the imprint of a clasp on his face from lying on the bottom section! These nursing sleep bras from H&M have been my best friend because the wrap makes it easy to move out of the way, they're really comfy and come in packs of 2 for £20. They also look like a crop top just in case you accidentally forgot to button your top back up, not that this has happened to me… (it has).
Wrap Tops:
Layering a wrap top on top of the wrapped sleep bras makes popping out a boob as easy as pie! I've bought three of these long sleeved wrap tops from ASOS and the sleeveless version too!
Blouses:
Button fronts are great for easy access, these are two of my favourites:
A longline shirt looks great over skinny jeans or leggings. This patterned shirt from ASOS is perfect.
I LOVE leopard print and couldn't resist this Boohoo boxy fit shirt.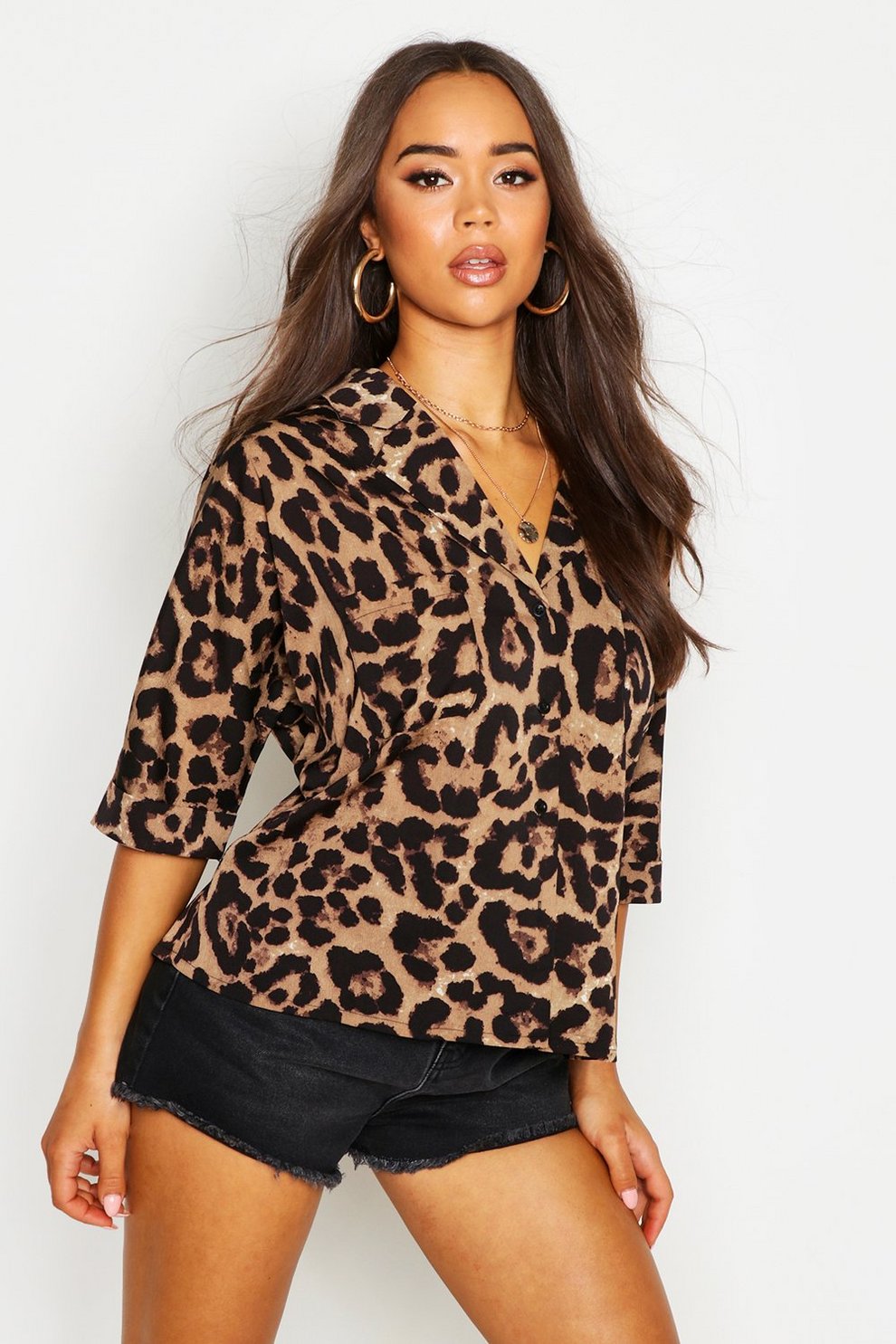 Bodysuits:
There are loads of bodysuits that are perfect for summer breastfeeding – here are a few of my favourites: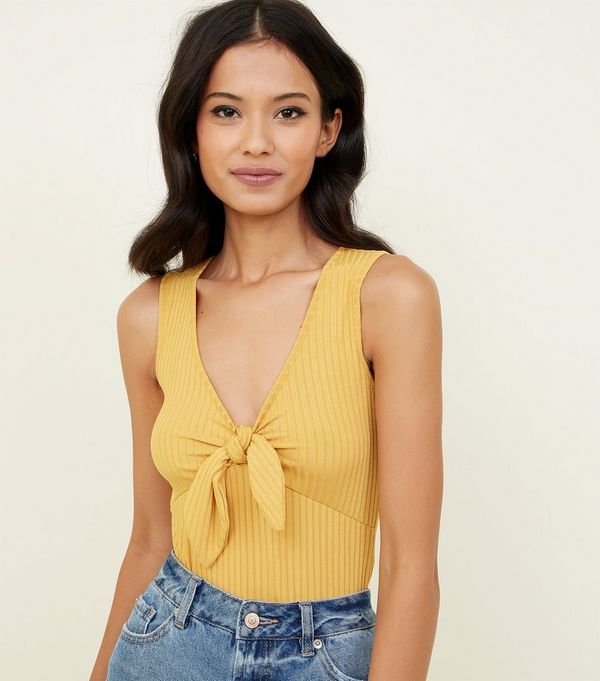 I love the colour mustard, especially for summer and this tie front bodysuit from New Look is really cute and flattering.
Poppers are sooooo convenient, this is another New Look bargain and is available in grey and black for just £8.99 each!
Nursing Vests:
These New Look nursing vests are perfect for hotter weather and have a discreet under layer to keep most of your flesh hidden while feeding. The photo shows a pregnant lady but they're fine without a bump – I have a few of them, so cheap too!
Jeans and Trousers:
Whilst obviously not essential for breastfeeding wear, it's difficult post pregnancy when you're two sizes bigger than all your clothes and don't want to still put on maternity wear. I bit the bullet and accepted that I'd have to buy clothes in sizes that I didn't intend to be wearing in a couple of months' time – I scoured the sale sections and looked for cheaper alternatives.
Mom Jeans – mandatory now you're a mum, right? I bought these mom jeans from Pretty Little Thing and they're awesome and were only £25.
I also got some others in the ASOS sale – Tall and Petite jeans usually have good discounts.
Soft Trousers – sometimes the jeans were too heavy in the first few weeks so to help my scar heal I bought these houndstooth cigarette trousers from ASOS.
I'm still searching for skirts, I don't want to buy minis as it's still a bit cold for me but I can't find any midi skirts that I really like. If you have any suggestions for me leave them in the comments below! What items do you have in your breastfeeding capsule wardrobe? Is there something you can't live without? Let me know!
I've typed this post one handed with a baby attached to me so you can imagine I just haven't had time to take many of my own outfit photos, I do manage it sometimes though so head over and follow me @ohhidiy on Instagram to see how I wear everything I've talked about above!