As hard as it is to admit, summer is pretty much over and it's time to start thinking about a winter wardrobe. I've started scouting for new season colours, fabrics and prints so that I can get to work whipping up a new AW capsule collection and I thought I'd share with you some of the my AW14 style inspiration.
Tartan: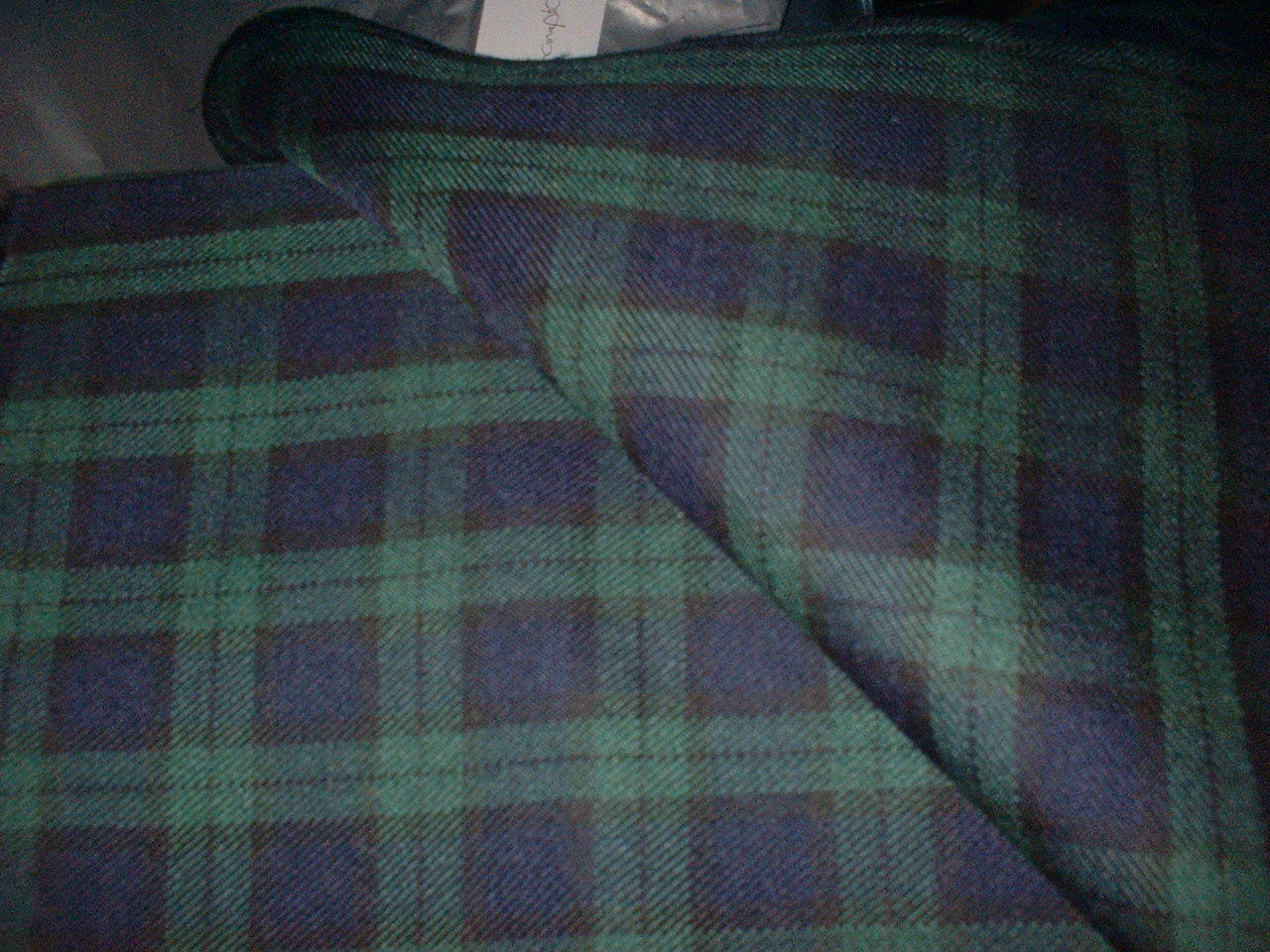 Tartan isn't going anywhere but this year, rather than the classic red, tartan is moving to darker colours with greens and blues becoming more prominent.
Checks:
Not to be confused with the tartan, grid print checks are going to be everywhere this season, from duster jackets to tailored trousers to shirt dresses, this is a versatile print that comes in a variety of fabrics.
Oxblood:
Deep red is one of the key colours of the season – as can be seen in the new Mulberry range (drool), this is another easy one to integrate into your wardrobe: a pair of shoes for a touch or a winter woolen coat to go the whole hog.
Leather/Leatherette:
This one never goes away but rather than outerwear, leather is creeping in to daytime wear in trousers, loose fit tees and even skirts (don't think hooker, think A line and midi).
Pastels:
Sounds like an odd one but pastels are here to stay throughout the winter, pale pinks, blues and mints are moving into woolen fabrics and will be seen in coats and 60s style skirts. Pastels are my favourite colour palette so I'm pretty happy about this one!
I'd love to hear what colours and prints your lusting after for the new season – comment and let me know!